Psalm 119 – Aleph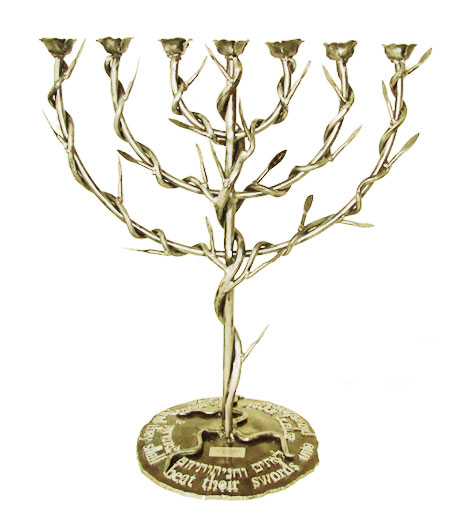 Psalm 119 is all about the Law being a (Pentecostal) Light, a fire in the wilderness. It is fitting that it follows a Covenantal pattern. As usual each stanza is a miniature of the whole.
The following text is a composite of a few different sources. I've checked a number of translations using the Hebrew and the matrix of the five-fold Covenant structure. So far, it seems to me that Young does the best job. He communicates the "five-beat" rhythm of each verse very well.
And once again, I've been able in a few cases to tell where the English translation has swapped the Hebrew word order to make it smooth to English ears, because it violates the careful progression of ideas. Surely that's a vindication of this approach!
T R A N S C E N D E N C E
Blessed are those (T)
…..blameless in the way. (H)
……….They are walking, (E)
…..in the Law (O)
of Jehovah! (S)
H I E R A R C H Y

Blessed are those (T)
…..who observe his testimonies, (H)
……….who seek him with their whole heart (E)
…..who also do no wrong, (O)
but walk in his ways! (S)

E T H I C S

You (T)
…..have ordained us (H)
……….your precepts (E)
…..to keep (O)
diligently. (S)

O A T H / S A N C T I O N S

Oh, may be established (T)
…..my ways (H)
……….to keep your statutes! (E)
…..Then I shall not be put to shame, (O)
when I look to all your commands. (S)
S U C C E S S I O N
I will praise you (T)
…..with an upright heart, (H)
……….when I learn your righteous rules. (E)
…..I will keep your statutes; (O)
do not utterly forsake me! (S)