Spirit of Adam – 1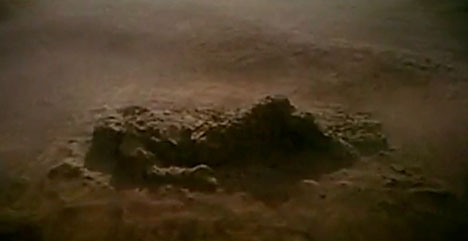 There are heavenly bodies and earthly bodies,
but the glory of the heavenly is of one kind,
and the glory of the earthly is of another.
(1 Corinthians 15:40)
Did Adam receive the Spirit of God? If he did receive the Spirit, was the Spirit taken away when he sinned?
This post has been slain and resurrected for inclusion in my 2015 book of essays, Inquietude.
You must be logged in to see the rest of this post.
Join now for a year for $15!