Galatians – 11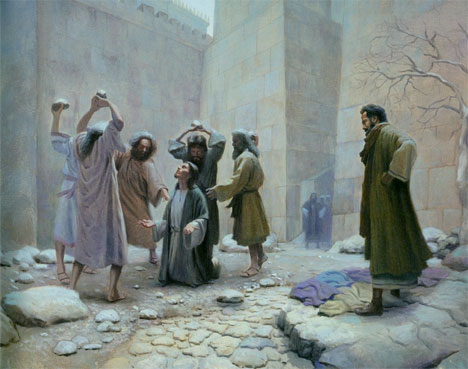 A Debtor to the Law
"Any commentary that misses the fact that the first century isn't about Jew versus Gentile, but about the Noahic nations of the old world versus the birth of the Christian nations of the new, is way off the mark."
We continue with the Deuteronomy section of Galatians, which has seven cycles. Paul moves from a Division/Passover motif to an Ascension/Firstfruits motif. That is, Paul gets all Levitical. It's all about sex and death.

This post has been refined by fire and included in a new book, The Shape of Galatians.

You must be logged in to see the rest of this post.
Join now for a year for $15!