The Shape of Galatians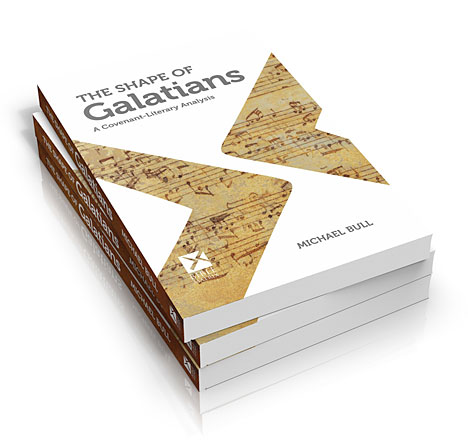 Here's a new book based on the recent series of blog posts on the structure of Galatians. They've been worked over thoroughly, with a fair amount of helpful material (introduction, appendixes and some diagrams) added. Find out what Paul meant by "large letters" written with his own hand, how he subtly refers to the Levitical offerings, and why he structured the epistle like a ziggurat.
If you're a blog member here, you can view the draft in a "page-flip" format (link at end of post). If you feel inclined, I'd appreciate any helpful advice for refinement. It's best to get that before it goes to print. Any worthy advice will be gratefully credited, unless of course you wish to remain nameless.
Back cover: Click for a larger image.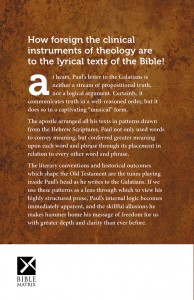 You must be logged in to see the rest of this post.
Join now for a year for $15!