Special Offer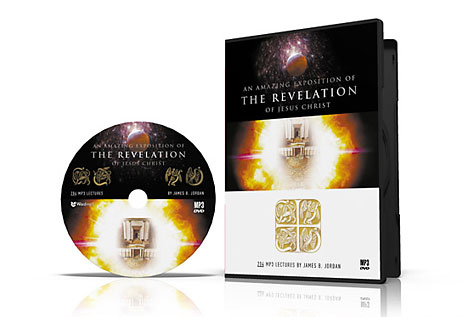 Here's a special offer for readers of Bully's Blog: a discount on downloadable Revelation lectures from wordmp3.com.

James Jordan's complete Revelation Exposition series (204 lectures)
Peter Leithart's Revealing Revelation series (7 lectures)
Kenneth Gentry's Revelation series (22 lectures)
The normal total price for these three sets of lectures is $95.
If you email wordmp3, ( wordmp3sales [at] gmail.com ) and mention Bully's blog, you can purchase a bundle of all three sets for download for $70.
(Picture above is for illustration purposes only. These are downloadable lectures. Also note that there's nothing in this for me! These guys do a great job.)