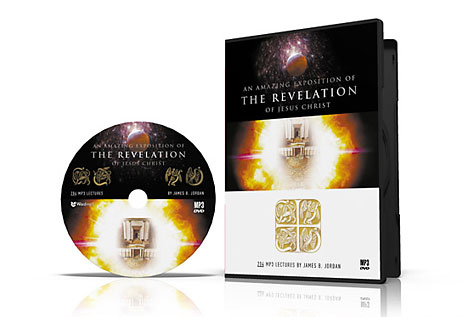 Here's a special offer for readers of Bully's Blog: a discount on downloadable Revelation lectures from wordmp3.com.
Continue reading
---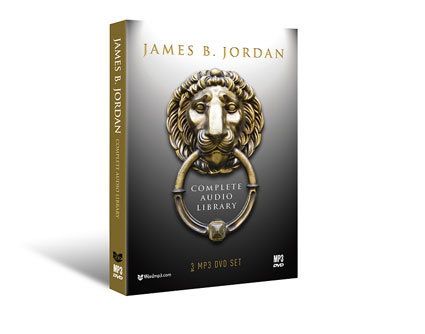 Living in the beautiful Blue Mountains, for exercise, I walk a lot. Keeping a diary last year, I just calculated that I walked over 900 kms.
Walking is when I do my best listening and thinking. Thank God for an iPod, an mp3 Bible and James Jordan lectures. His series on Revelation took me a year in 2007.
900kms (or 204 lectures) might seem a lot to get through, but you know what they say about eating an elephant.
All Jordan's lectures are available in one package here. I must say, they also have a very attractive cover.
---