Praise Him with the Fractal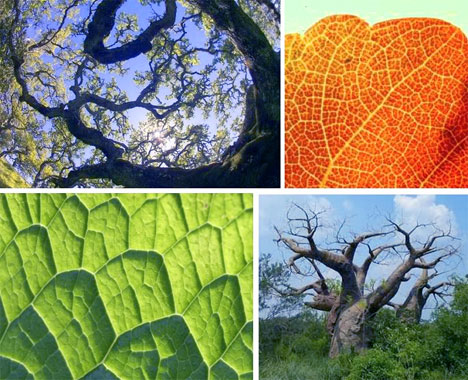 Psalms 111 to 117 are the "Praise the Lord" psalms, an obvious unit due to the repetition of that phrase. Are they arranged in any order, or is there some internal logic going on? You know what I'm going to say next, don't you?
As a unit, they follow they follow the matrix (Creation/Feasts/Dominion), which means that besides whatever structure is going on internally, each of the seven Psalms will have a theme corresponding to a single step in the constructive process of God.
111: Creation – Great Are the Lord's Works (Sabbath)
(The Transcendence of God)

112: Division – The Righteous Will Never Be Moved (Passover)
(The Sanctified Servant of God)
The righteous endure but the wicked perish

113: Ascension – Q: Who is Like the Lord Our God? (Firstfruits)
(The Exalted Servant of God)
A: His princes are.

114: Testing – Tremble at the Presence of the Lord (Pentecost)
(Under the Law of God.)

115: Maturity – Riches, False and True (Trumpets)
(Plagues and Plunder, and the Nations)

116: Conquest – The Valley of Death (Covering)
(Atonement, the Mediator)

117: Glorification – Exhortation to Gentiles to praise God (Tabernacles)
(Covenant Succession)
The first four begin with Praise the Lord. The last three end with Praise the Lord (well, the last one actually begins and ends with the phrase).
You can see the first seven books of the Bible in there as well, most notably the references to the Book of Numbers in Psalm 114. Tomorrow, Lord willing, we'll have a closer look at Psalm 111.