A Man Who Sues God – 2
The Slow Wheels of Justice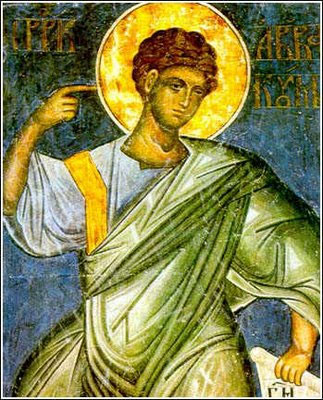 I am Habakkuk the prophet. And this is the message that the LORD gave me. Our LORD, how long must I beg for your help before you listen? How long before you save us from all this violence? Why do you make me watch such terrible injustice? Why do you allow violence, lawlessness, crime, and cruelty to spread everywhere? Laws cannot be enforced; justice is always the loser; criminals crowd out honest people and twist the laws around.
Habakkuk 1:1-4
[Part 1 here.]
Perhaps there is more to this idea of "suing God" than a mere Puritan quote, especially when God Himself fails to keep His own rules, when God Himself appears to break Covenant.


You must be logged in to see the rest of this post.
Join now for a year for $15!