Better Angels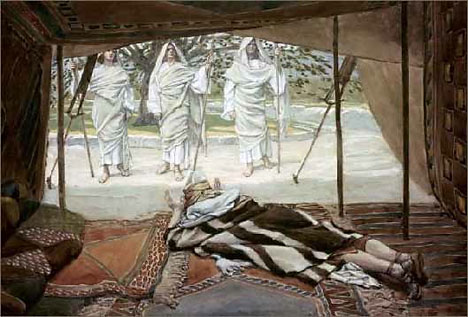 "…of the angels He says:
'Who makes His angels spirits
and His ministers a flame of fire.'"
God is the source of all things, and He identifies Himself as such in His speeches. Every speech is Covenantal, and every preamble within His speeches is a statement of transcendence. "I am the Lord your God."
After the initial call comes delegation, Covenantal Hierarchy. A man, a Moses, an Abraham, receives the Word with meekness.
We know that angels are God's messengers, the sent ones. They administered the Old Covenant as our tutors, Satan becoming the first false teacher, the first corrupt ambassador, or, if you will, the first publican.
[This post has been refined and included in Sweet Counsel: Essays to Brighten the Eyes.]

You must be logged in to see the rest of this post.
Join now for a year for $15!