The Meekest Man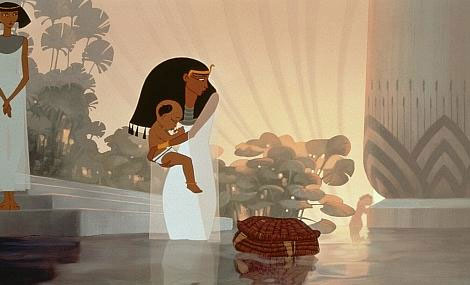 "When Moses slew the Egyptian, he was doing the will of God but not with the power of God."
Numbers 12:3 says that Moses was the meekest man "on the face of the ground [adamah]."
Psalm 37:11 says the meek will inherit the Land [eretz] and delight in abundant prosperity.
Isaiah 11:4 says that
with righteousness [God] shall judge the poor,
and decide with equity for the meek of the Land;
and he shall strike the Land with the rod of his mouth,
and with the breath of his lips she shall kill the wicked.
Firstly, what is meekness? And secondly, why is it connected to "face of the ground" (Adam), or Land?
This post has been slain and resurrected for inclusion in my 2015 book of essays, Inquietude.
You must be logged in to see the rest of this post.
Join now for a year for $15!