Forming Words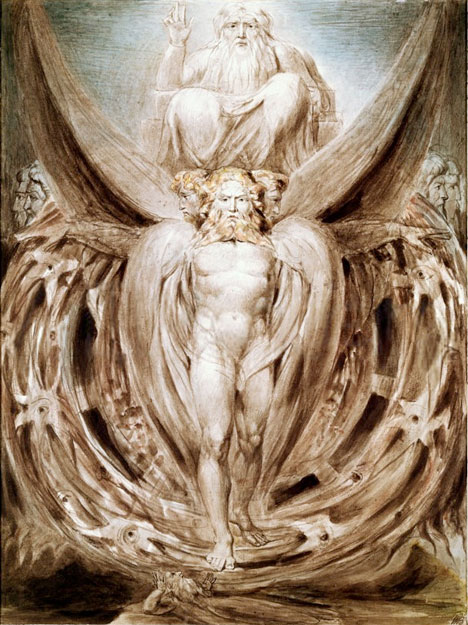 "Truly, truly, I say to you, (Transcendence)

the Son can do nothing of his own accord, (Hierarchy)

but only what he sees the Father doing. (Ethics)

For whatever the Father does, (Oath/Sanctions)

that the Son does likewise." (Succession)

(John 5:19)
The premise that the entire text of the Bible has a common structure, one which operates at multiple levels, has many implications. Besides the fact that this is clearly a miracle, there is the question of why such a limitation would be placed upon the Words of God.
This post has been slain and resurrected for inclusion in my 2015 book of essays, Inquietude.
You must be logged in to see the rest of this post.
Join now for a year for $15!