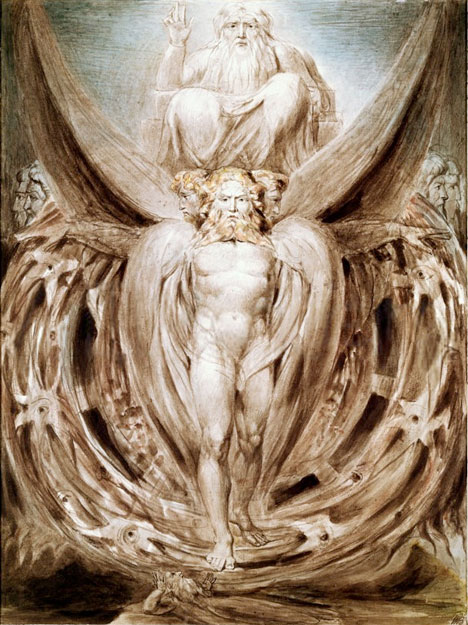 "Truly, truly, I say to you, (Transcendence)

the Son can do nothing of his own accord, (Hierarchy)

but only what he sees the Father doing. (Ethics)

For whatever the Father does, (Oath/Sanctions)

that the Son does likewise." (Succession)

(John 5:19)
The premise that the entire text of the Bible has a common structure, one which operates at multiple levels, has many implications. Besides the fact that this is clearly a miracle, there is the question of why such a limitation would be placed upon the Words of God.
This post has been slain and resurrected for inclusion in my 2015 book of essays, Inquietude.