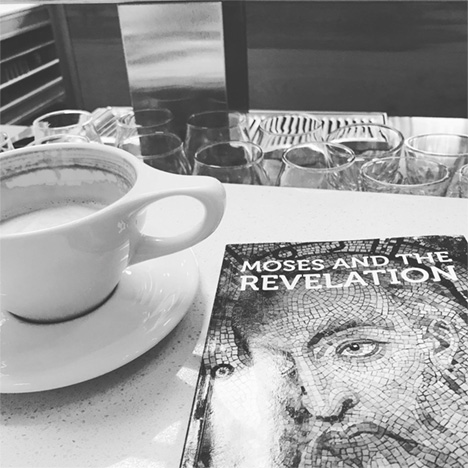 Jared W.'s review of Moses and the Revelation.
---
"After the gods of the nations have been dethroned, who will take their place?"
---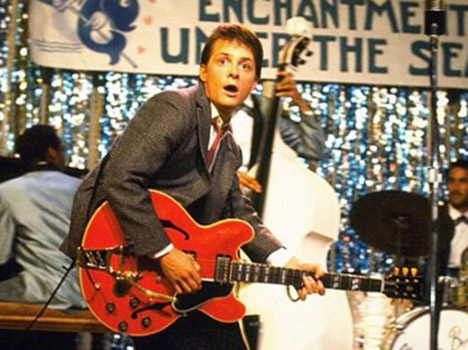 Bill Smith spells out the reasons behind the exhortation for struggling Christians to find comfort and strength in their paedobaptism. And I respond.
---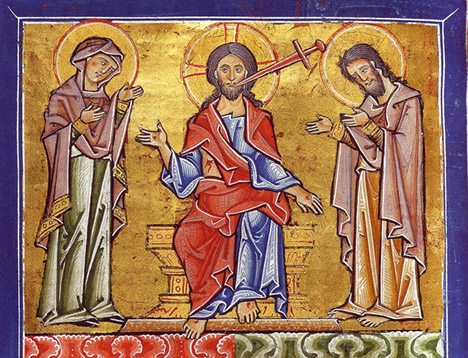 "The greatest of legendary swords are those which no longer need to be drawn."
---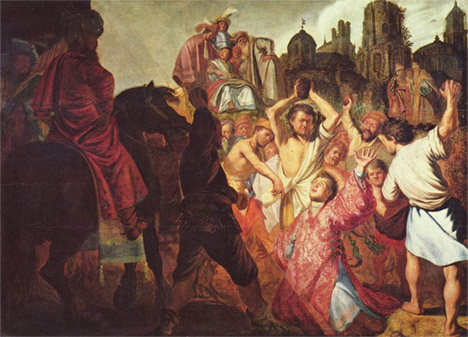 "Martyrdom is more than a sign of impending doom. Martyrs are agents of apocalypse."
---
"Although the Bible has no corporeal legendary swords, it does have a kind of legendary swordsman."
---
So often the book of Revelation is treated like a prize in an Indiana Jones story…
---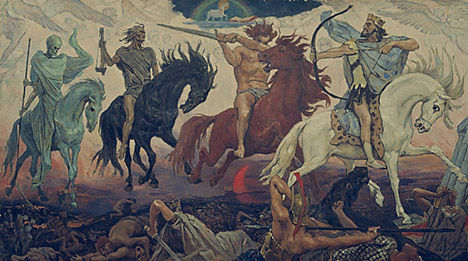 "Mike Bull has, once again, provided us with a unique tool for assisting us with reading the Bible. This time it comes in the guise of what essentially amounts to a guidebook for what has been forever-branded as the most difficult part of the Bible to understand."
---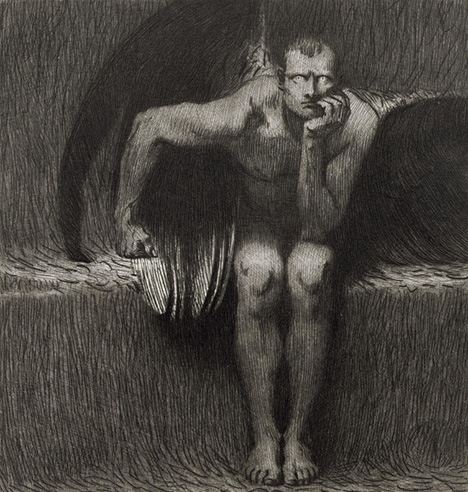 The Divine Council in the Book of Job
An excerpt from Christopher D. Kou, "A Biblical Theology of the Divine Council," Theopolis Institute, March 2017.
---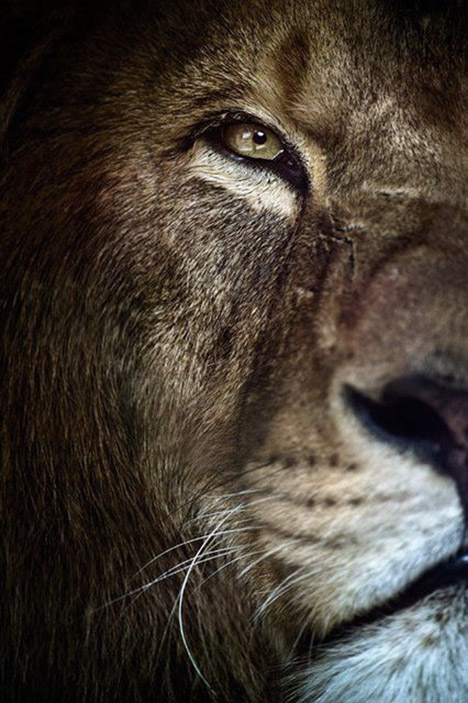 "I want to be like Doug Wilson when I grow up. My aim is to go full-Wilson in life. But to get there I must not go all-in Wilsonian…"
---