Peter Leithart - CPT Conference, November 3, 2015
---
---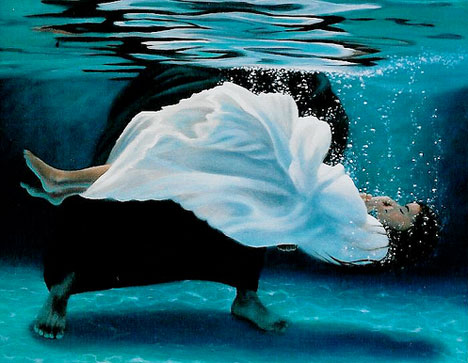 Peter Leithart believes that baptism is the ground for Christian education. I agree with him. But when it comes to whose baptism, I think it can be demonstrated that he departs from the biblical pattern.
---
"The first element of evangelism is opening a person's eyes, that is, his desires, his sense of need. This is not done with the gospel."
Chapter 1 of Jim Wilson's new book, Taking Men Alive: Evangelism On The Front Lines. Available December 1.
---

Here's a new amazon review for Inquiétude. It's by Jared Leonard (Georgia USA) who not only helped to edit the book but also contributed to an appendix. This could be seen as a conflict of interest (if there were any interest), but let's just say no one is as familiar with this material as he is.
---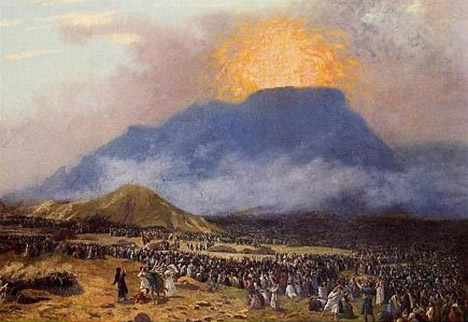 Ignorance of the Bible's very consistent architecture has led to the assembly of many well-meaning but errant doctrinal constructs over the centuries. With reference to it, however, the conflicts are made plain. Our own towers to heaven, however historic they might be, and however cherished, must be torn down.
---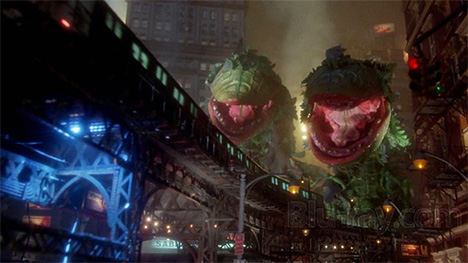 Hollywood has a history of swapping tragic endings for happy ones based on the reaction of test audiences. Perhaps the most spectacular example is the 1986 movie adaptation of Little Shop of Horrors, whose original sinister ending was so disturbing that it remained unseen for decades and became the stuff of legend. Yet this musical really does require two endings, the comic and the tragic, because its conniving, carnivorous plant has biblical roots.
---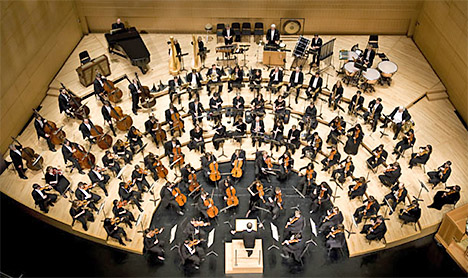 By James B. Jordan, at Theopolis Institute.
From time to time, when I've lectured on how to read the Bible, I've used art-music as one example thereof. When we listen to a simple folk song, we hear the same melody over and over again, but this is not how composers write "high" music. Let me amplify.
---
The Blindness of Paedosacramentalism
Leithart's paper is not a New Covenant growth from glory to glory, but an Old Covenant journey from dust to dust.
---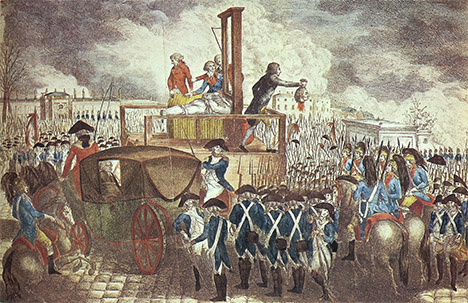 An excerpt from a new book, Metropolitan Manifesto, by Rich Bledsoe.
Institutions say they want change, but this is at best a schizophrenic desire. Change requires pain and nobody wants pain.
---