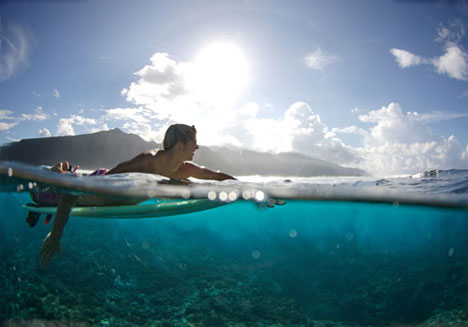 "Surf weasel Leithart's out there getting barreled
and Carson doesn't find it 'convincing'?"
Some more on the Bandwidth of the Bible:
Don Carson has written a chapter in "Theological Commentary: Evangelical Perspectives." It's called, Theological Interpretation of Scripture: Yes, But… (see Carson's Evaluation of Theological Interpretation of Scripture. There is a link to the chapter in PDF.)
Very briefly, his assessment is that the revival of biblical theology is a good thing, but anything in this revival that is new is bad. Whatever his assumptions, the bottom line is that no new ground of any consequence has been broken.
[This post has been refined and included in Sweet Counsel: Essays to Brighten the Eyes.]
Continue reading