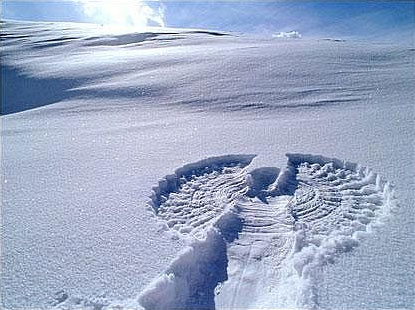 In Envy and the Sons of God, I wrote:
…those with the title "the sons of God" in Job were not angels but priestly, mediatorial men (an observation I have heard from Gary DeMar). Satan envied them, accused them, as he always does. They are Adams in the garden, Covenant heads, and he hates them. Job was a priest-king.
DeMar has also just published an article on Job in the last few days that deals with the crazy angel/human hybrid Nephilim theory, and of necessity covers the identity of the sons of God.