or Mixed Blessings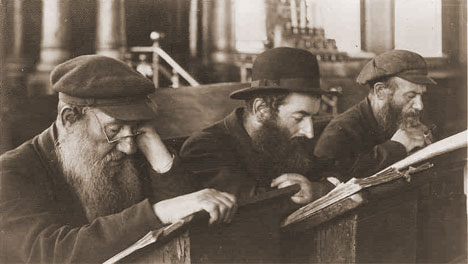 Doug Wilson sees evidence for the classification of "Covenant children" in 1 Corinthians 7:14.
"For the unbelieving husband is sanctified by the wife, and the unbelieving wife is sanctified by the husband: else were your children unclean; but now are they holy" (1 Cor. 7:14).

The Corinthians had wanted to know whether unbelief on the part of a spouse was in itself grounds for divorce. Paul has replied no, provided that the unbelieving partner is pleased to be together with the Christian in a marriage as biblically defined. If the only thing that is wrong is the spouse's failure to believe in Christ, then the couple should still remain together.