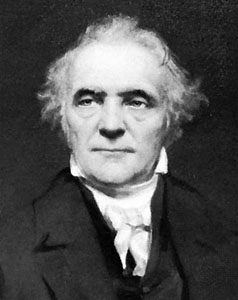 .
In The Covenant Key, you'll see the structure and purpose of all Biblical Covenants laid bare. It hammers home what is promised and what is at stake (the future), and how it all hinges on one simple thing — obedience.
"Real supernatural power is always found in the last place we want to look, the place of humble submission to God and His Law."
Without fail, the simple passing of time exposes all the man-made isms for what they are: sophisticated attempts to obtain the blessings of God while avoiding obedience to the Law of God.