The Wolf and the Lamb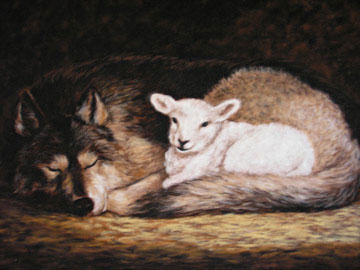 Isaiah's visions of Israel's restoration have nothing to do with a future millennial golden age for the Jews, or even directly with the first century, except by the events of  the Restoration era prefiguring later history. His words were for his hearers, for both their condemnation and their hope in the near future. Why do we get him wrong?
You must be logged in to see the rest of this post.
Join now for a year for $15!