Out of the Eater
or A Bigger Christendom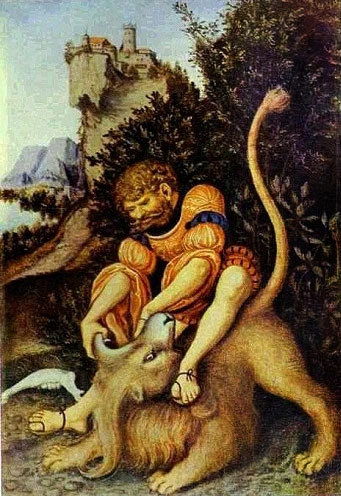 "In the middle of its street, and on either side of the river,
was tree of life, which bore twelve fruits,
each tree yielding its fruit every month.
The leaves of the tree were for the healing of the nations."
Revelation 22:2
NOTE: THIS POST HAS BEEN REMIXED AND INCLUDED IN GOD'S KITCHEN.
While the governments of the first global economy in history explore areas of policy for which there is no historical precedent, Christians need to understand that even now, there is nothing new under the sun. It may be true, as some believe, that every war (including World War I) can be traced back to disputes over resources. But all the economic advice we need, whether personal, national or global, is contained in the Bible. The Tree of Life is still at the centre of the Garden, but it is the Church, and God is working on a forest.
You must be logged in to see the rest of this post.
Join now for a year for $15!
______________________________________________________
[1] R. C. Sproul Jr., Biblical Economics, A Commonsense Guide to Our Daily Bread, pp. 29-37.
[2] See Building Cages Out of Freedom.
[3] This is the heart of Peter Leithart's timely new book, Constantine: The Twilight of an Empire and the Dawn of Christendom.
[4] See Church and State.
[5] Check out David Chilton's Productive Christians in an Age of Guilt Manipulators. [PDF]