Snakes and Chains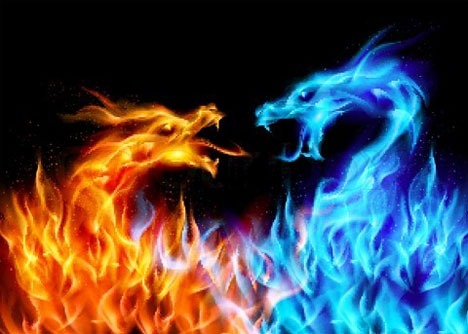 "When Paul had gathered a bundle of sticks and put them on the fire, a viper came out because of the heat and fastened on his hand." (Acts 28:3)
One interesting facet of biblical symbols is their identification by "use" and "motion." Objects that have no link in the natural order of things can be tied together through their use in a similar purpose in the work of the house of God. This is not entirely strange. Diverse things which have no relationship in the natural order are brought together by man for use in "housework." For the Author of the Bible, nature is "plastic." This factor is one reason why the Bible is strange to modern ears and minds.
[This post has been refined and included in Sweet Counsel: Essays to Brighten the Eyes.]

You must be logged in to see the rest of this post.
Join now for a year for $15!