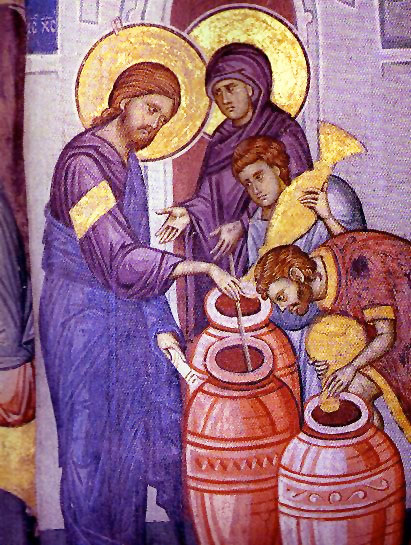 "The Son of Man has come eating and drinking, and you say, 'Look, a glutton and a winebibber, a friend of tax collectors and sinners!'" (NKJV) Luke 7:34
Some good logical thoughts concerning alcohol from Andre Rook's blog, and comments from me at the end:
Alcohol is synonymous with sin for many. Still for others it is considered an act of Christian love to perpetually abstain from alcohol, to provide a good Christian witness to others. My beef with the latter view (the former being easily dismissed on account of Scripture, and also condemned in the heresy of Manicheism) is that it creates a counterfeit virtue for the Christian.