or Every Knee Shall Bow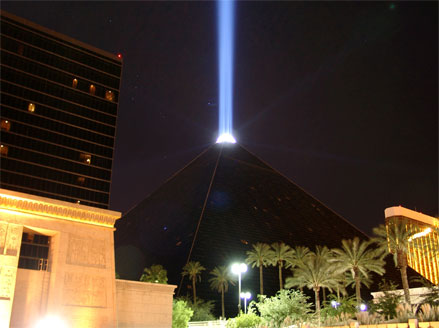 Day 1
So, Adam fouled the first Sabbath. He failed to be Light.
Day 2
Cain made a false exodus (with Abel as the Passover lamb) and went to "worship in the wilderness." God marked him as a "covering." Being "barren", Cain built a city as a covering, but it was just like Adam's figleaves. It was a phony firmament, a fabricated Covenant, a city built on the wrong sort of blood.
Day 3
His offspring built a counterfeit Tabernacle – in opposition to the worship at the Gate of Eden. This was a false Land, a false mountain, like Mount Gerizim became to the Samaritans. Lamech, as a false Moses, "ascended" not as a Lamb slain, but as an accuser, the incarnation of the serpent. But someone true ascended as Firstfruits: Enoch.
This brings us to Day 4. As in the Garden, and as in Israel's wilderness, the test was harlotry.