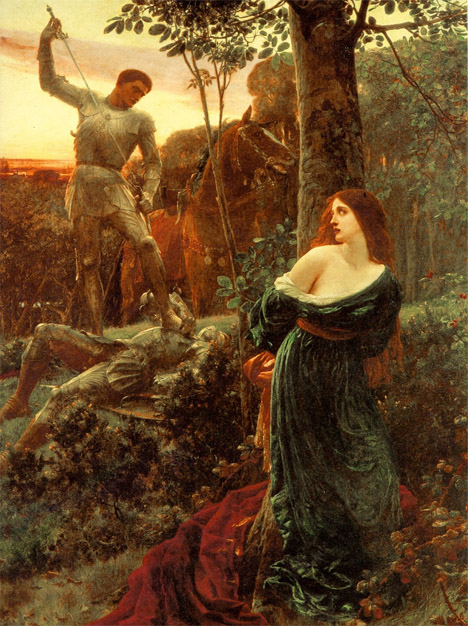 or The Time Appointed by the Father
The Bible is a musical book. It plays the same tune over and over again. However, much of modern Bible scholarship refuses to be caught up in the flow, instead limiting its practice to the particulars. Instead of recognising themes and motifs, it boils down to "Look, there's another B flat." The historical-grammatical method is an instrument which refuses to submit to the music for fear it might get carried away.
Peter Leithart follows the tune concerning the meaning of stoicheia. He has not only identified a B flat, but how it is used in the literary composition – its significance in the Covenant tune as it is presented to us by God, and as it plays out in history. I'll quote his post, and then I will allow the same tune to carry him somewhere he does not want to go.