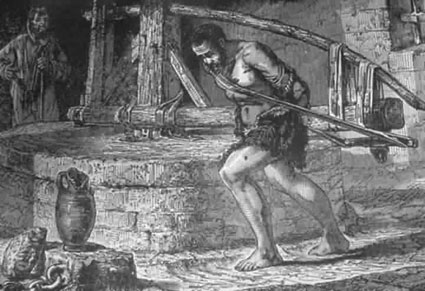 26. Christ returned in A.D. 70 (?), but according to preterists the literal cloud was missing (see Acts 1: 9; Matt. 24: 30; Rev. 1: 7).
The "Bible matrix" pattern always begins with a Word from God's glory cloud on the Lord's Day (Sabbath), the accepted Mediator received into this single-cloud "Tabernacle" (Firstfruits) and ends with multiple clouds, a corporate Mediator (the body). The Feast of Tabernacles ("succoth") is literally the Feast of Clouds. This was fulfilled in AD70. Christ ascended to prepare the place, and the firstfruits church was received into it at the destruction of the Temple.
See also Not Just Any Old Cloud.