or Behold, I Make All Things Bloody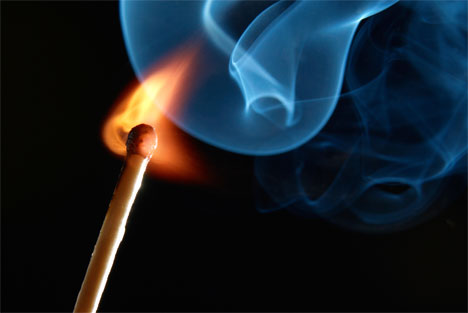 A critic wrote that Mel Gibson, with The Passion of the Christ, invented a new cinematic genre: the religious splatter film. This was intentionally disrespectful, but of course there is some truth to it. Perhaps more truth than we realise. God desired a world covered by blood.
The content of this post has been revised and included in Bible Matrix II: The Covenant Key.
________________________________________
[1] A summary of James B. Jordan, Re-Creation in the Ascension Offering. Notice that the Tabernacle furniture itself, of course, also aligns with this structure of events, being a microcosmos.
[2] See Half the Blood.
[3] See also The Whole Bloody Bible.