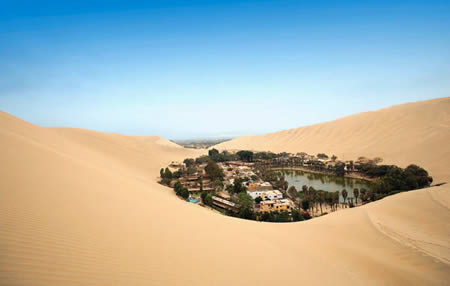 "For by one Spirit are we all baptized into one body,
whether we be Jews or Gentiles, whether we be bond or free;
and have been all made to drink into one Spirit." 1 Cor. 12:13
On the BH forum, Michael Jones observed:
"If you look up the words for "drinking into" lexically (Strong's), you come up with the idea of plants being irrigated and soaking up water through the roots. Is this somewhat valid? Are we like a bunch of trees around an oasis in the desert?" [1]
I believe that very often, the word choices of the biblical writers are hints to the literary structure — especially when their word choices are a little unexpected or ambiguous. This one isn't unexpected, but perhaps that's because we are so familiar with this passage. It really is an odd turn of phrase. Could the Bible Matrix shed any light on it?