or The Self-Maledictory Oath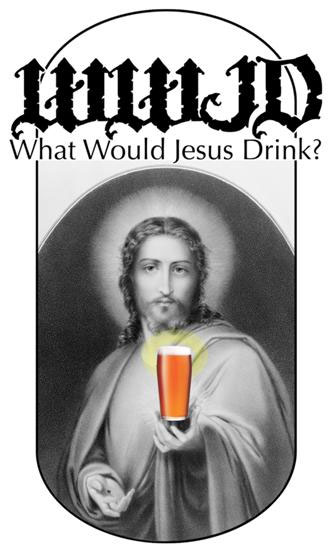 For thus says the LORD God of Israel to me: "Take this wine cup of fury from My hand, and cause all the nations, to whom I send you, to drink it. "And they will drink and stagger and go mad because of the sword that I will send among them." Then I took the cup from the LORD's hand, and made all the nations drink, to whom the LORD had sent me…" (Jeremiah 25:15-17)
The content of this post has been revised and included in Bible Matrix II: The Covenant Key.
__________________________________________________________
[1] See Sacramental Doses of Death.
[2] This is the execution of a Covenant curse, so those who fought against Jerusalem were people under the Covenant.
[3]Contrary to popular opinion, I believe that the divided animals substitute for the Canaanites rather than for Abraham, but the birds do substitute for Abraham. The birds are the head of the Covenant, and He is never crushed. Only the serpent's head is crushed. This also relates to the linen left in Christ's tomb. The Jew-Gentile body was divided in Abraham and reunited in Christ. See Pass-over and Pass-Through.
[4] See Three Babylons.
[5] This also relates to the disappearance of the pure Covenant-head, the Ark of the Covenant. See The Lost Ark.