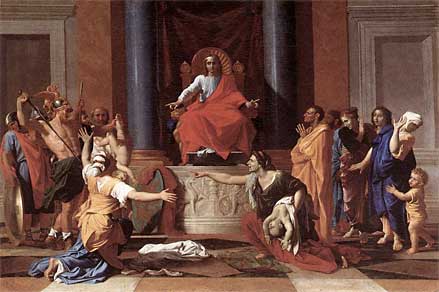 Thoughts on 2 Corinthians 4
For God, who said, "Let light shine out of darkness," made his light shine in our hearts to give us the light of the knowledge of the glory of God in the face of Christ.
The chapter follows the Creation pattern. Here are the governors of Day 4, the people of God filled with the Law of God at Pentecost. They become the eyes of God. (See Eye Spy – 1: The Insiders).
But we have this treasure in jars of clay to show that this all-surpassing power is from God and not from us.