Desirable to make one wise
Mark Horne writes:
Continue reading
---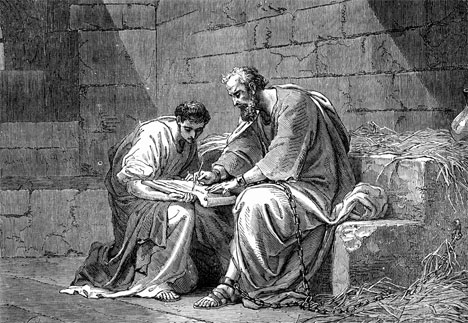 "But when you do a charitable deed, do not let your left hand know what your right hand is doing…" Matthew 6:3
When it comes to doctrine, Mark Driscoll defines all issues as either closed-handed or open-handed. The non-negotiable fundamentals are held with a closed hand. In the open hand are issues that can be debated without shafting a church's faithfulness to the apostles' doctrine.
---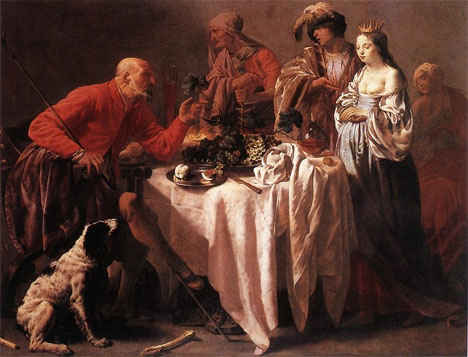 James Jordan has a great little commentary on Proverbs 30, the words of Agur ("sojourner"). Some believe the author of this chapter is Jacob. Jordan runs with this possibility and makes some wonderful observations.
---
or Timeless Truth is a Tree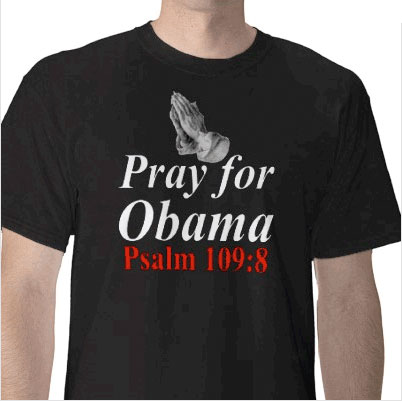 "Let his days be few, and let another take his office." Psalm 109:8

The imprecatory Psalms seem to contradict the instruction of Christ to love our enemies. Ben Myers recently noted a campaign to pray for President Obama, to pray Psalm 109:8, that is:
Apparently some Southern Baptist pastors have been using Psalm 109:8 as a prayer for Obama's death: "May his days be few; may another take his place of leadership. May his children be fatherless, and his wife a widow." This even inspired a line of creepy bumper stickers and T-shirts that read "Pray for Obama."

 One of these pastors says: "You're going to tell me that I'm supposed to pray for the socialist devil, murderer, infanticide, who wants to see young children, and he wants to see babies killed through abortion and partial-birth abortion and all these different things. Nope. I'm not gonna pray for his good. I'm going to pray that he dies and goes to hell."
---

or Being a Truly Impure Thinker
"If you love me, you will keep my commandments." John 14:15
NOTE: THIS POST HAS BEEN REMIXED AND INCLUDED IN GOD'S KITCHEN.
[private]Peter Leithart wrote this week:
How do we know things? Experimentation, deduction, observation?

In Genesis, knowledge is first associated with two things – with food and with sex. There is a tree of the knowledge of good and evil, whose fruit opens the eyes of Adam and Eve so that they perceive that they are naked. Then Adam knows his wife and she conceives Cain.

If we want a strictly biblical answer: Knowledge is eating. Knowledge is sex.
---